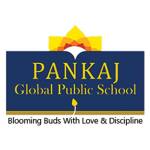 Happy Famer's Day to All | Pankaj Global Public School

Every year on July 1st, the Maharashtra Krishi Din is celebrated known as Agriculture Day or Krishi Din or Farmer day is celebrated in Maharashtra. Farmer's Day reminds us to recognize and thank every farmer in the country for his undivided dedication. Happy Farmers' Day to all from Pankaj Global Public School.

https://www.pankajglobal.in/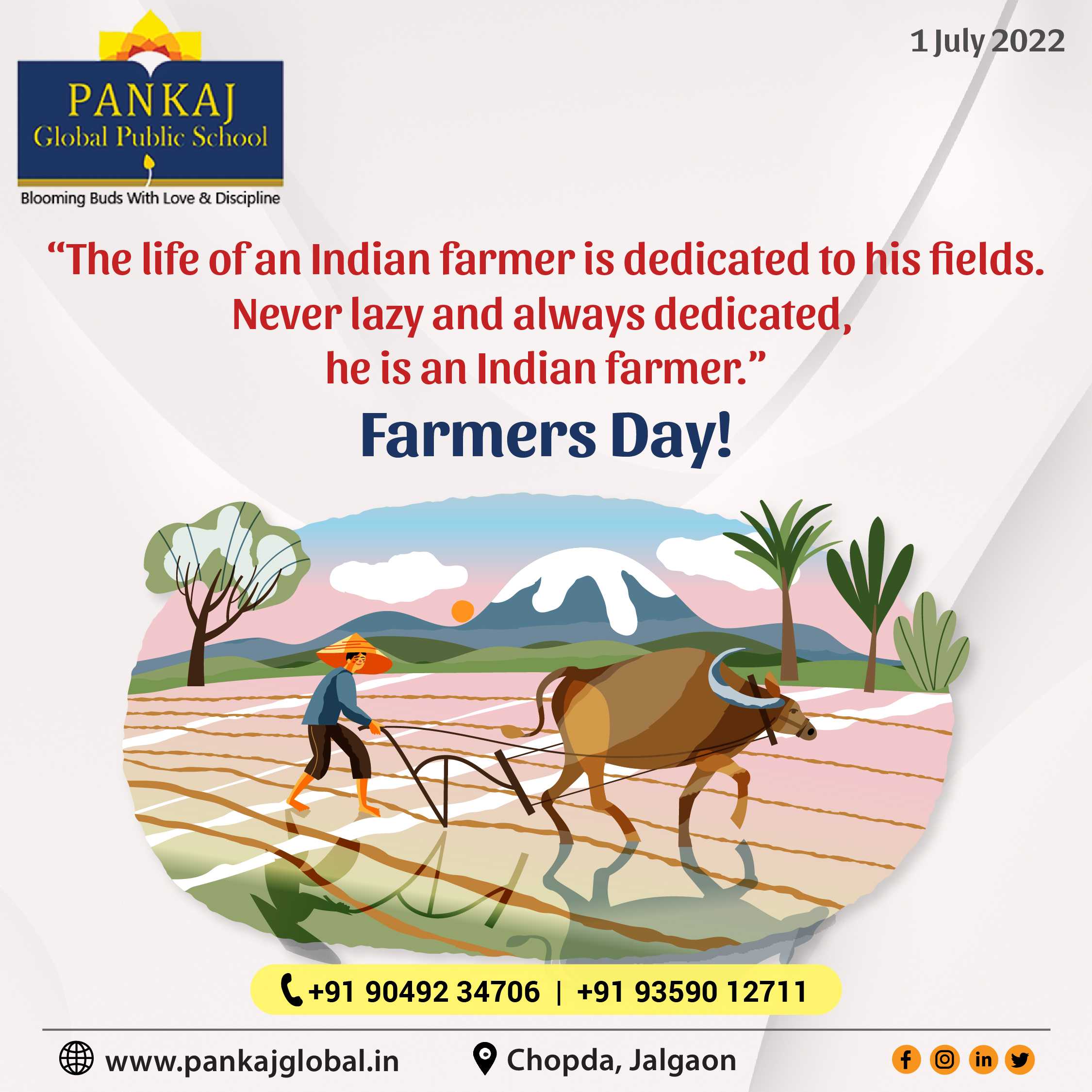 Please log in to like,share and comment !