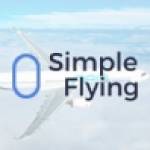 What Will Virgin Galactic Spaceships Be Like Inside?
Friday saw Virgin Galatic announce that it had attained FAA approval to take passengers into space. With the world set to experience commercially available space tourism for the first time ever, what can passengers expect when climbing aboard a Virgin Spaceship? Let's take a look.
Please log in to like,share and comment !