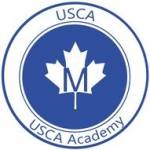 High schools are worth it

High school is when students learn to take responsibilities and prepare independently without their parents' assistance. They start getting serious about their future and get ready to work towards achieving their educational goals. The shift from primary school to high school is a major one...

Read more here https://internationalschoo27.w....ixsite.com/website/p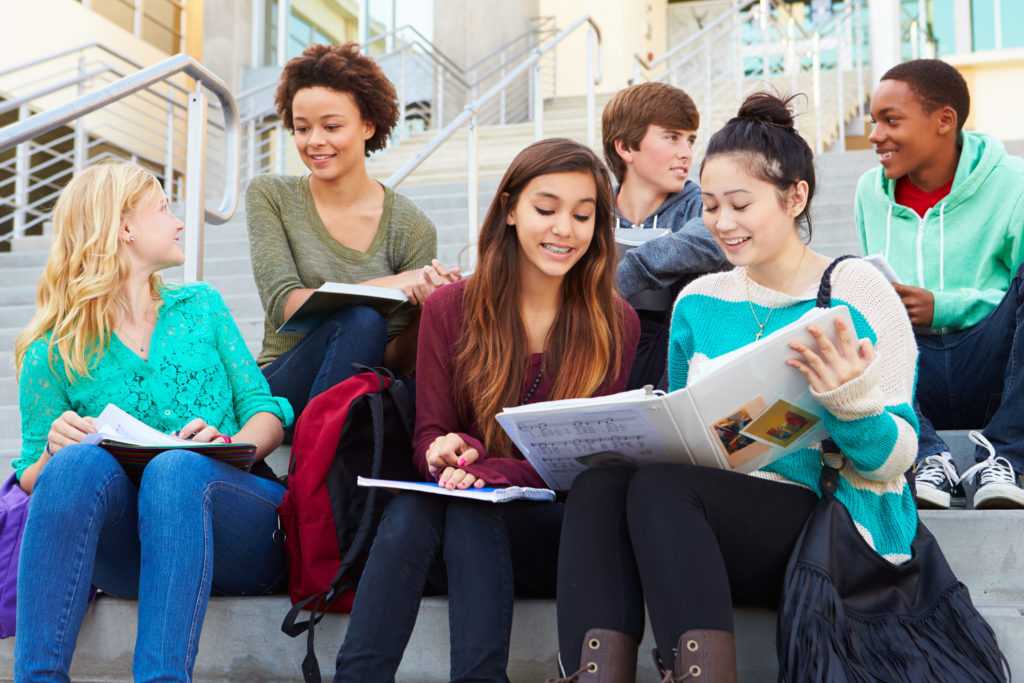 Please log in to like,share and comment !