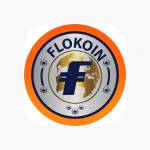 Victoria's Secret Gold Angel Fragrance Mist-250ML (Pre-Oder) (31.15%off)

Mist is our lightest version of the fragrance. Perfect for a quick spray throughout the day.
Mist over body after shower or bath for delicately scented skin.
#Victoria's #Secret #Fragrance mist is made to mix, blend and play for a custom scent In shelfie-ready bottles and totally irresistible scents youll never stop at one.
Find your new favorite scented body mist or body spray for women today.

Visit at: https://www.flokoin.com/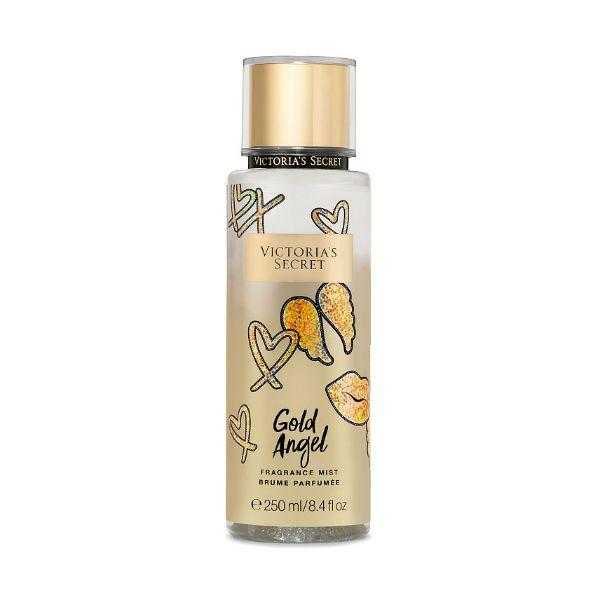 Please log in to like,share and comment !