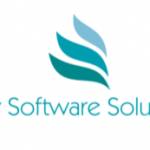 Ray Software Solution is a full-service Website Design & Development Company in India. We believe in understanding the client requirements and providing them with the best modern technologies to overcome their challenges quickly and affordably. Our core services include – Web Design, Web Development, Wordpress Web Development, SEO (Search Engine Optimization), Digital Marketing & Mobile App Development.
#webdevelopment #raysoftsol #webdesign #wordpress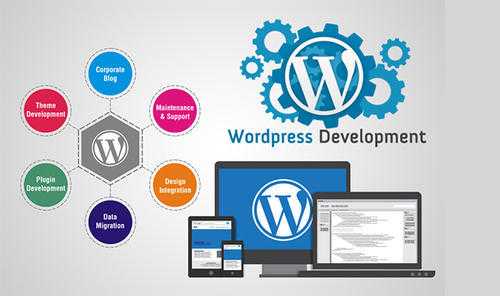 Please log in to like,share and comment !