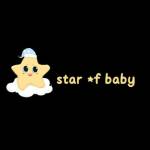 Some parents experience difficulties in educating kids between six to twelve years old. Let your child read these 10 books. It's better than punishment. This series of books (10 books per series) targets 6-12yrs old children who are in the critical period when both their bodies and brains are growing fast.
https://www.starofbaby.in/prod....ucts/growth-diary-of
Please log in to like,share and comment !