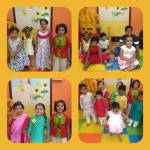 Benefits of using steel products from Eastern Commercial.
We have a reputation over decades in manufacturing quality steel products with great customer testimonials and feedback. Most of our customers come back for repeat buy as we have been able to live up to their expectations on both the quality and service.
1. Durability and strength of steel.
2. Sustainability of steel as a material.
3. Low maintenance and easy cleaning of steel products.
*Range of steel products offered by the company
1. The robust steel products are like desks, chairs, shelving units, and cabinets.
2. Durable racking systems and cabinet storage.
3. Slotted angle products for constructing shelving, projects, warehouse, factory, and many other storage solutions.
4. Manufacturing of quality and craftsmanship steel products for office and large corporate houses. Eastern Commercial's commitment to using high-quality materials and manufacturing techniques has made us the most trusted manufacturer and supplier of steel products in Kolkata and Eastern India.
To get more information click here
https://easterncommercial.in/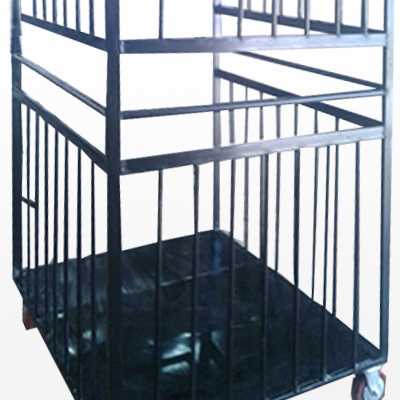 Please log in to like,share and comment !