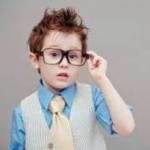 Every mine uses electricity for a variety of tasks, both underground and on the surface. The necessary electrical power is either obtained through a substation from the nearby electricity supply or, more frequently, from a generating station at the mine.

Read More: https://bit.ly/3ZH2PZZ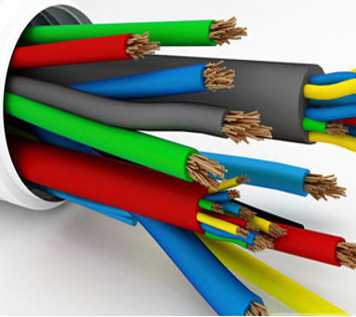 Please log in to like,share and comment !