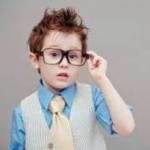 One of the first decisions designers make for a new website project is whether to use a single-page or multi-page website design. Sometimes the answer is obvious, such as when the project requires a blog or an eCommerce store with multiple products.

Read More: https://bit.ly/3XuQyq1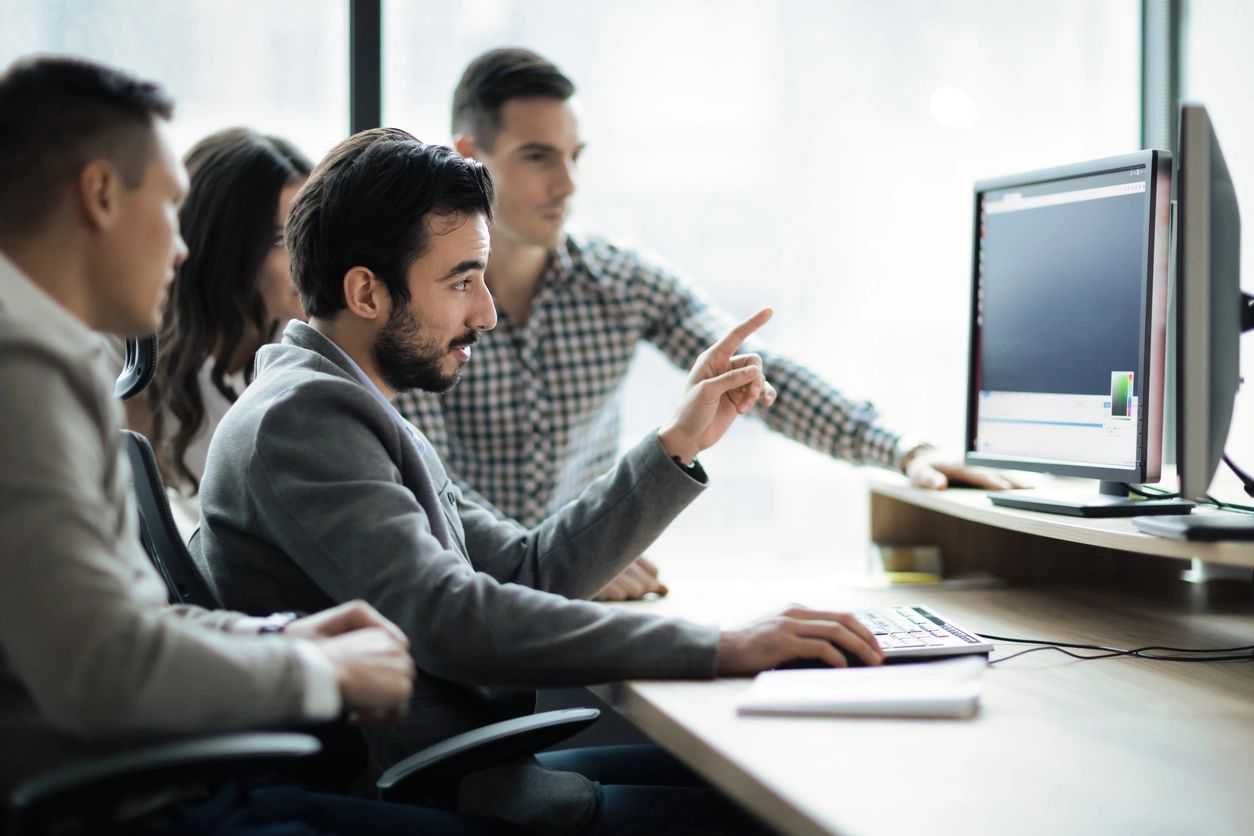 Please log in to like,share and comment !