 La direction financière en temps partagé ou la flexisécurité recourir au temps partagé permet de pallier les carences de compétences et de s'allouer un regard neuf sans porter la prise de risques d'une embauche à temps plein. Colibri développement vous propose de bénéficier d'une direction financière à temps partagé à monaco | cannes et la région niçoise.
La direction financière externalisée : Un atout pour accélérer le redémarrage
https://www.colibrideveloppeme....nt.com/direction-fin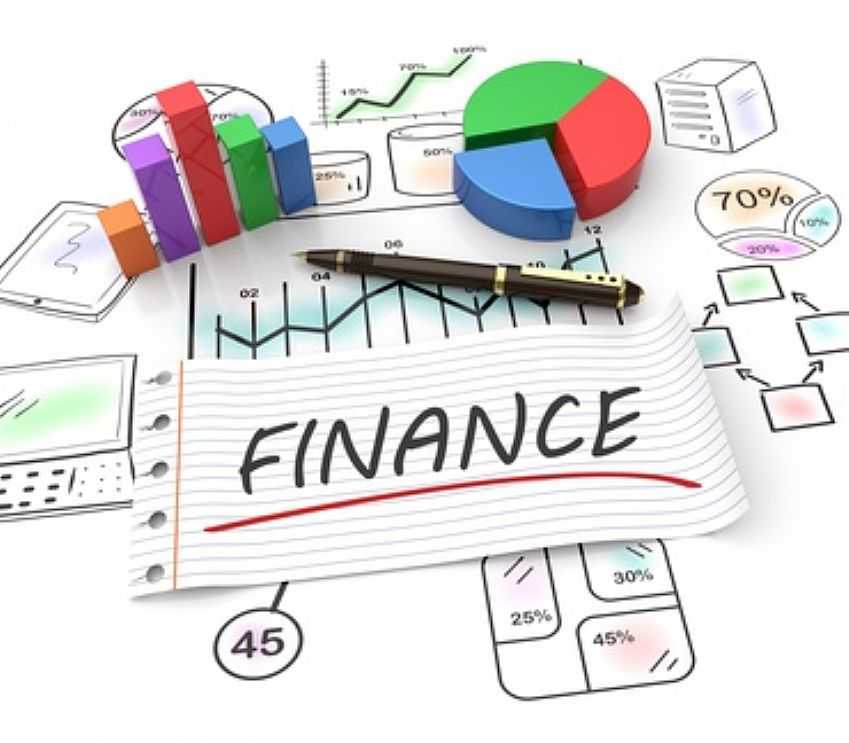 Please log in to like,share and comment !