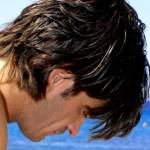 NFTs are indeed the assets to increase business turnover, especially in the case of the e-commerce industry.


Read this blog to know about the adoption and impact of NFT in the e-commerce landscape across different industries with applications. http://bit.ly/3Dk7mYz


#nfts #nft #nftmarketplace #nftcollection #ecommercebusiness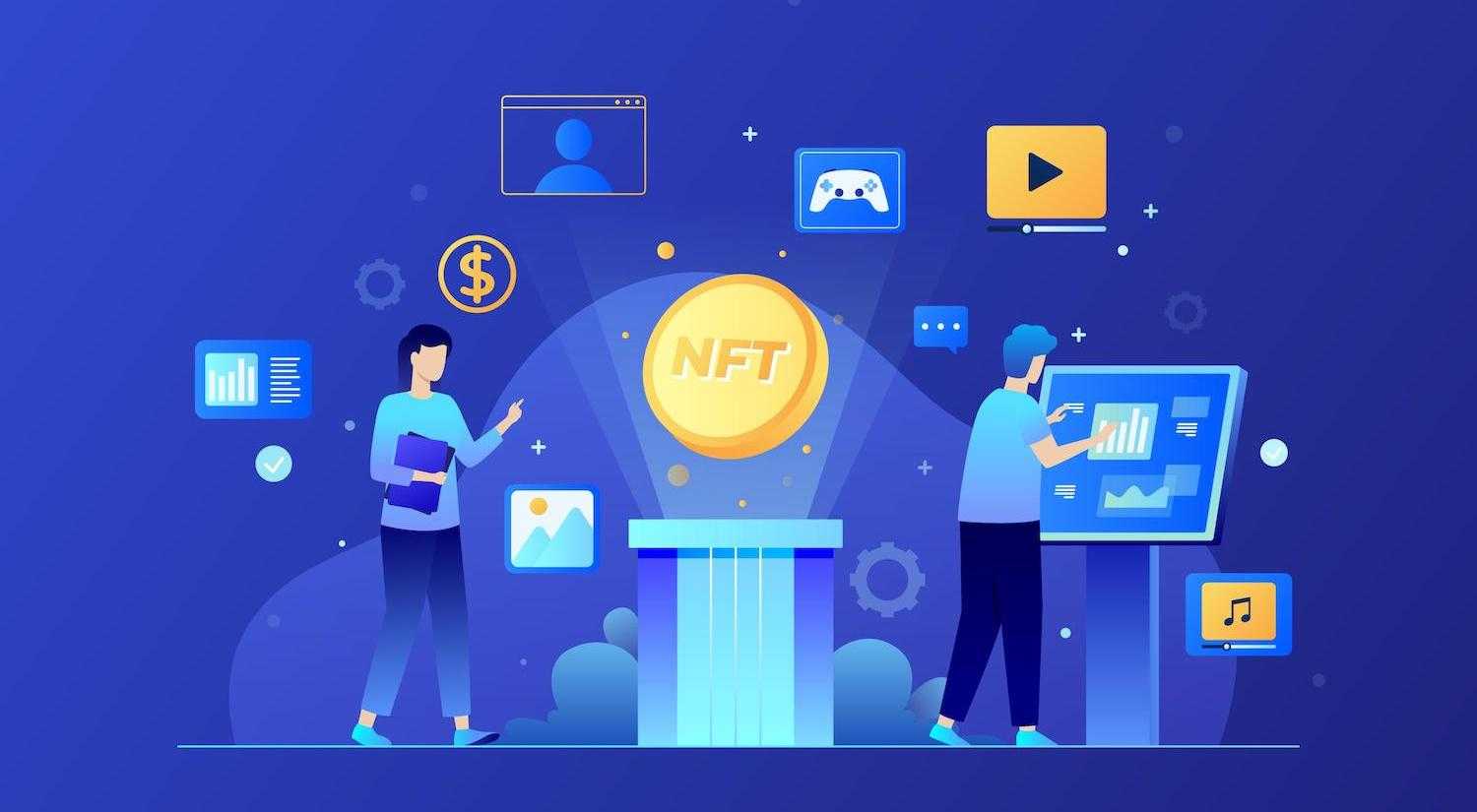 Please log in to like,share and comment !