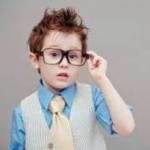 Underground and on the surface, mines use electricity for a variety of functions in numerous locations. The required electrical power is derived either from a generating station at the mine or, more commonly, from the local power grid via a substation.

Read More: https://bit.ly/3DwoZVi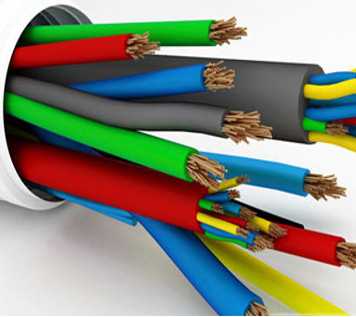 Please log in to like,share and comment !