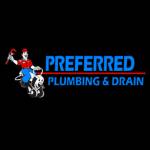 Don't let plumbing problems ruin your day! Call the experts at Preferred Plumbing & Drain in Sacramento. ??

Our team is fully equipped and ready to handle any issue.

Got a leak? Clogged drain? No problem!

We're here to make your life easier and stress-free.

Call us now at +1 916-485-5100 to schedule your appointment.

#PlumbersSacramento #PreferredPlumbing #DrainExperts

Visit here - https://bit.ly/3Rx512s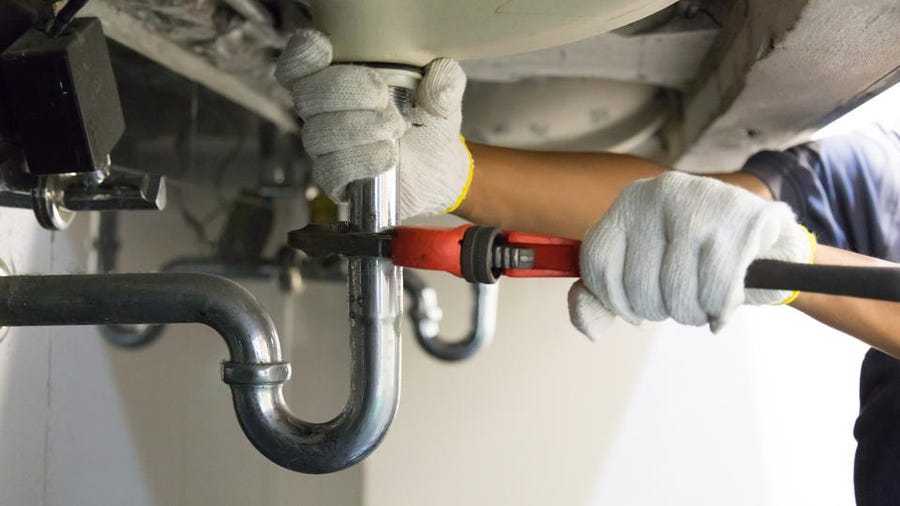 Please log in to like,share and comment !