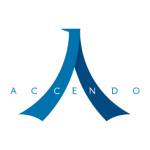 AI Talent Assessment - TalentPulse

TalentPulse is a powerful AI-powered software that allows you to assess the skills and attributes of job candidates in real time. By using our AI-based assessment, you can discover hidden talent gaps, train new employees in your company, and much more. Our AI Talent Assessment tool uses real-time algorithms to match the right candidates with real jobs.

Learn More: https://accendotechnologies.com/
Please log in to like,share and comment !