 The goal of wine tasting is to identify the wine's unique characteristics such as its grape variety, region, vintage, and winemaking techniques. The taster may also make notes on the wine's taste and overall impression to reference later. Wine tasting provides insight into the wine's potential to age and evolve over time.
#winetasting
https://thisdayinwinehistory.c....om/how-to-taste-wine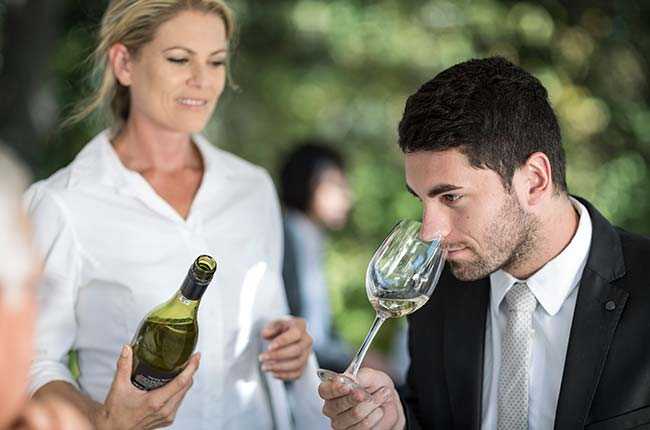 Please log in to like,share and comment !