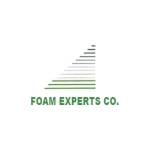 In areas, where snowfall is a common issue in winter, home roofing system needs extra care and maintenance. Preparing your roofs before the winter season starts can save your roofing system from being damaged due to heavy snowfall or cold weather. To know how to protect your roofing system in winter, watch the video.
https://vimeo.com/796221606
Please log in to like,share and comment !