 In the history of Australian wine, the industry experienced rapid growth in the 1970s and 1980s, and Australia quickly established itself as a major player in the international wine market. Today, Australia is home to over 60 designated wine regions and is known for producing a wide range of high-quality wines, including Shiraz, Chardonnay, and Cabernet Sauvignon. The Australian wine industry keeps changing and coming up with new ideas because it is committed to sustainability and focuses on making high-quality wines.
#historyofaustralianwine
https://winehistorytours.com/t....he-australian-wine-i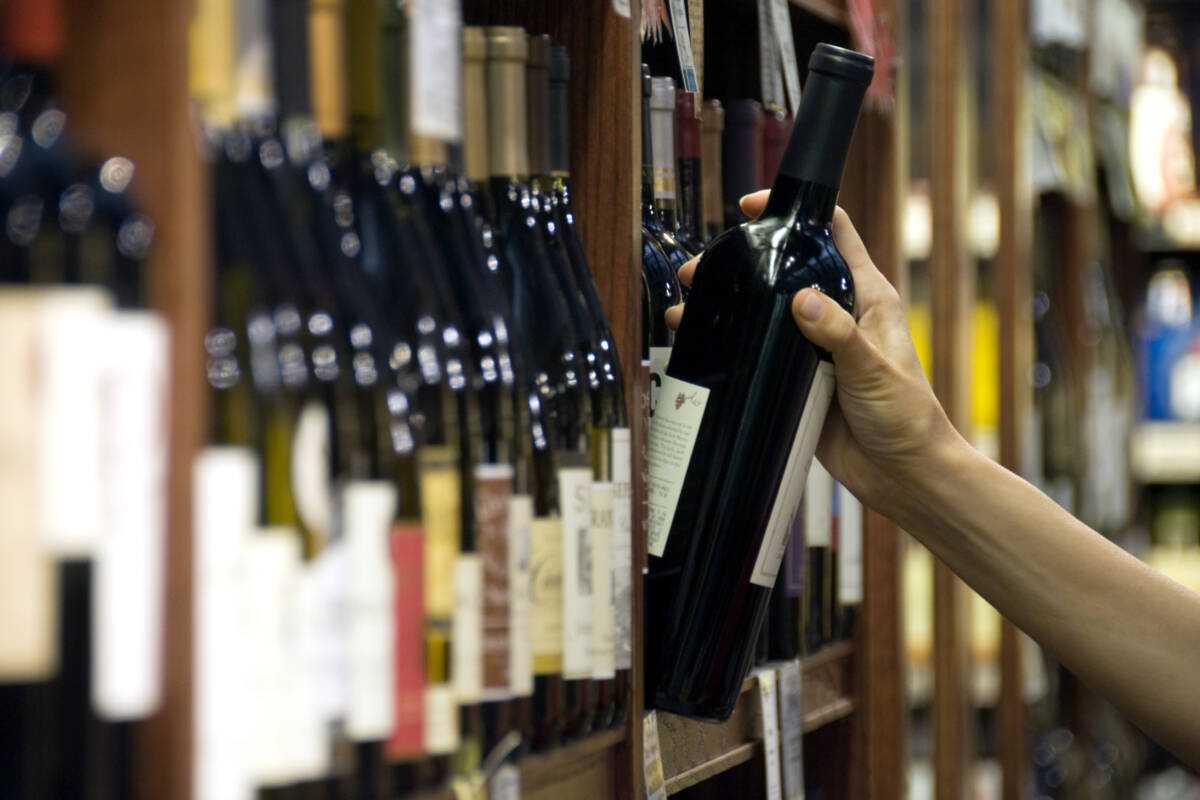 Please log in to like,share and comment !