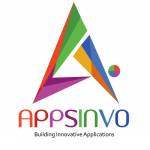 Every year, on 13th February, India celebrates National Women's Day. Sarojini Naidu, a well-known revolutionary, politician, and poet, was born in India in the year 1879. National Women's Day is observed yearly in the nation to recognise her contributions to women's independence and pay respect to her. #nationalwomensday
#SarojiniNaidu #National #womendays #India #13feb2023 #App #iOS #Android #Appsinvo http://bit.ly/3XpGSwe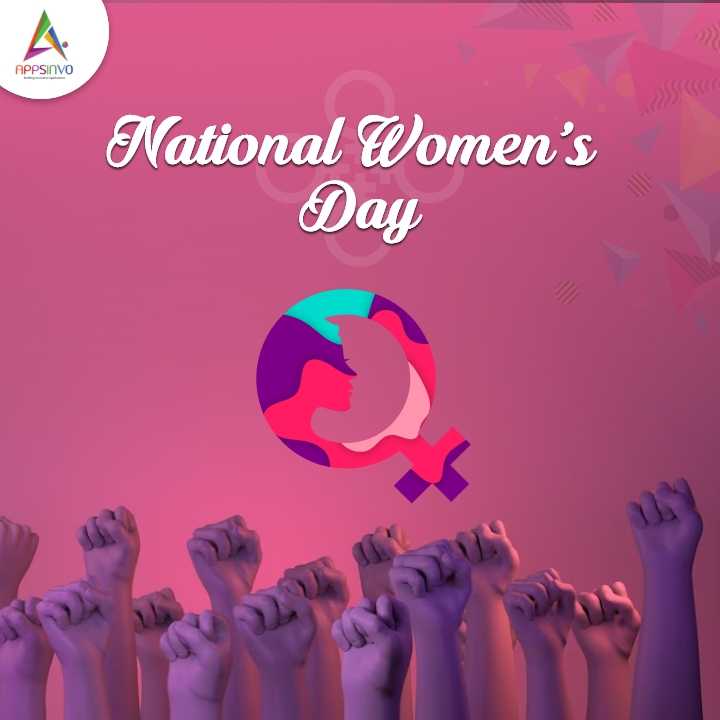 Please log in to like,share and comment !