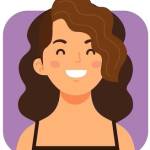 Food to avoid in IBS.
Diet: It plays a crucial role in curing the symptoms of IBS and here are three foods that should be avoided.
Non-Vegetarian Food: It is heavy to digest due to its high protein content.
Dairy Products: It can be a real problem as it can aggravate the IBS in lactose intolerant patients.
Processed food: It has large quantities of sugar and salt substances which can trigger the symptoms of IBS
https://www.drshardaayurveda.com/ibs
#health #ayurveda #yoga #ayurvedictreatment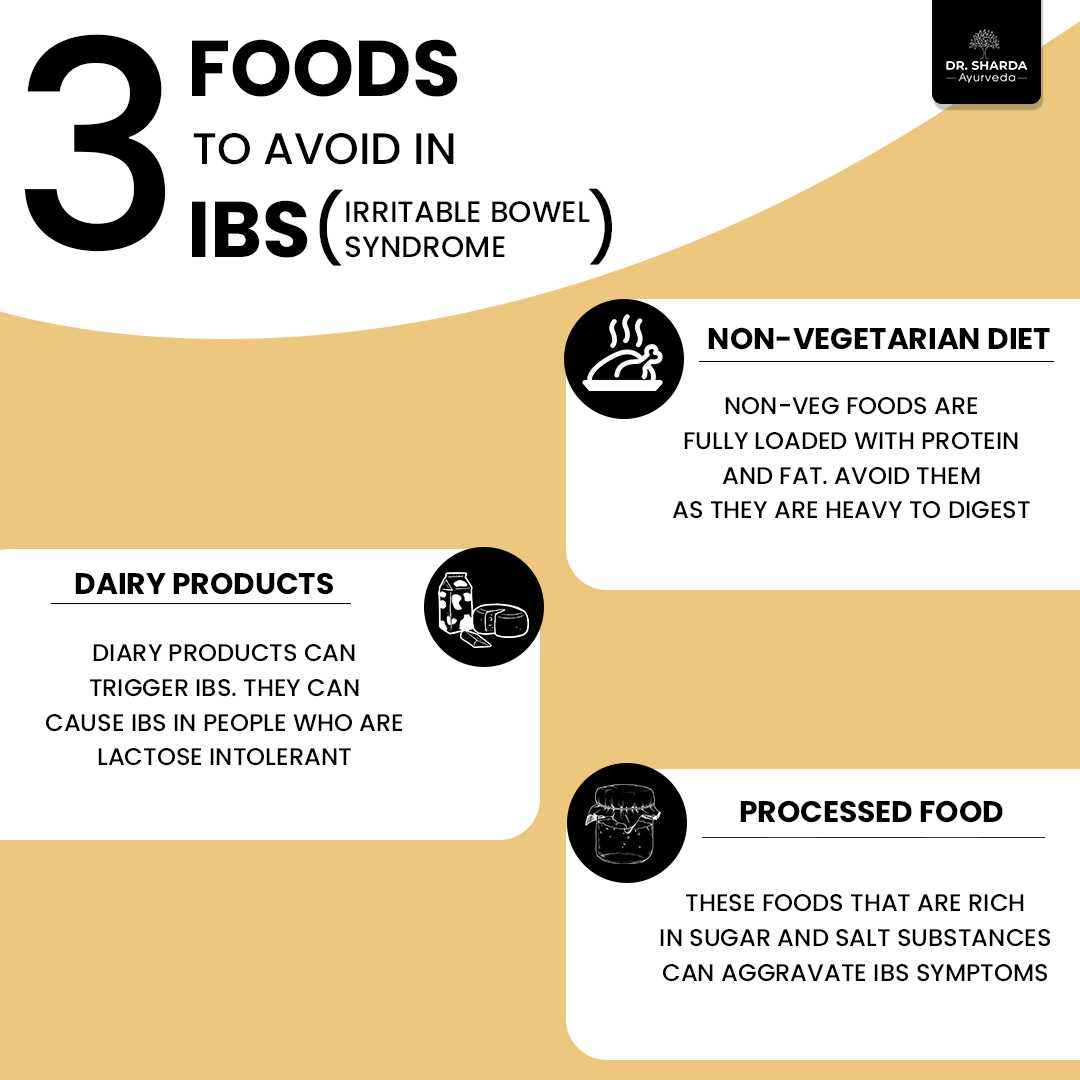 Please log in to like,share and comment !