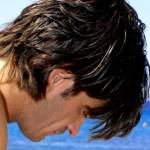 Design thinking has evolved from being only associated with a reactive leadership approach to becoming one of the most effective tools available to progressive leaders.

Read this article to find out why leaders should be design thinkers. https://bit.ly/3YIhpPw

#design #uiuxdesign #uidesign #uxdesign #uiux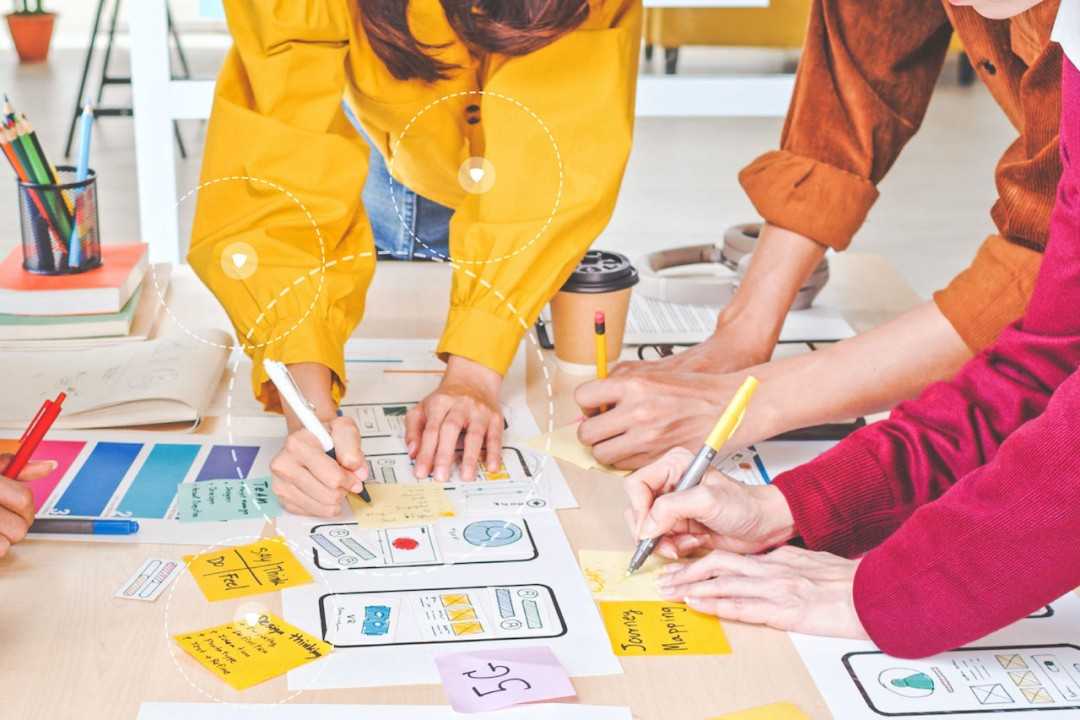 Please log in to like,share and comment !