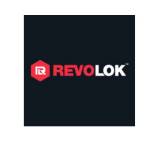 Cargo & Load Securement

With Revolok's cargo and load securement solutions, you can transport your goods with peace of mind, knowing that they are safely secured in transit. Our products are engineered to meet the most stringent industry standards and can be customized to fit your unique needs and requirements. Read More: https://www.revolok.com
Please log in to like,share and comment !