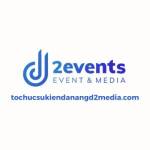 Team building là sự kiện thường được các tổ chức, doanh nghiệp tổ chức vào dịp cuối năm hoặc hè nhằm thể hiện sự đoàn kết, giúp các đồng nghiệp có thời gian gắn bó và hiểu nhau hơn, tham gia những trò chơi tập thể nhằm mang lại những giây phút thư giãn sau những giờ làm việc căng thẳng.

Nếu bạn vẫn chưa lựa chọn được một công ty tổ chức Team building Đà Nẵng phù hợp thì D2 Events chắc chắn là một gợi ý hoàn hảo mà bạn chắn chắn không nên bỏ qua!
☎️Hotline: 0905 018 368
#CongtytochucsukienDaNangD2Events #TochucsukienDaNang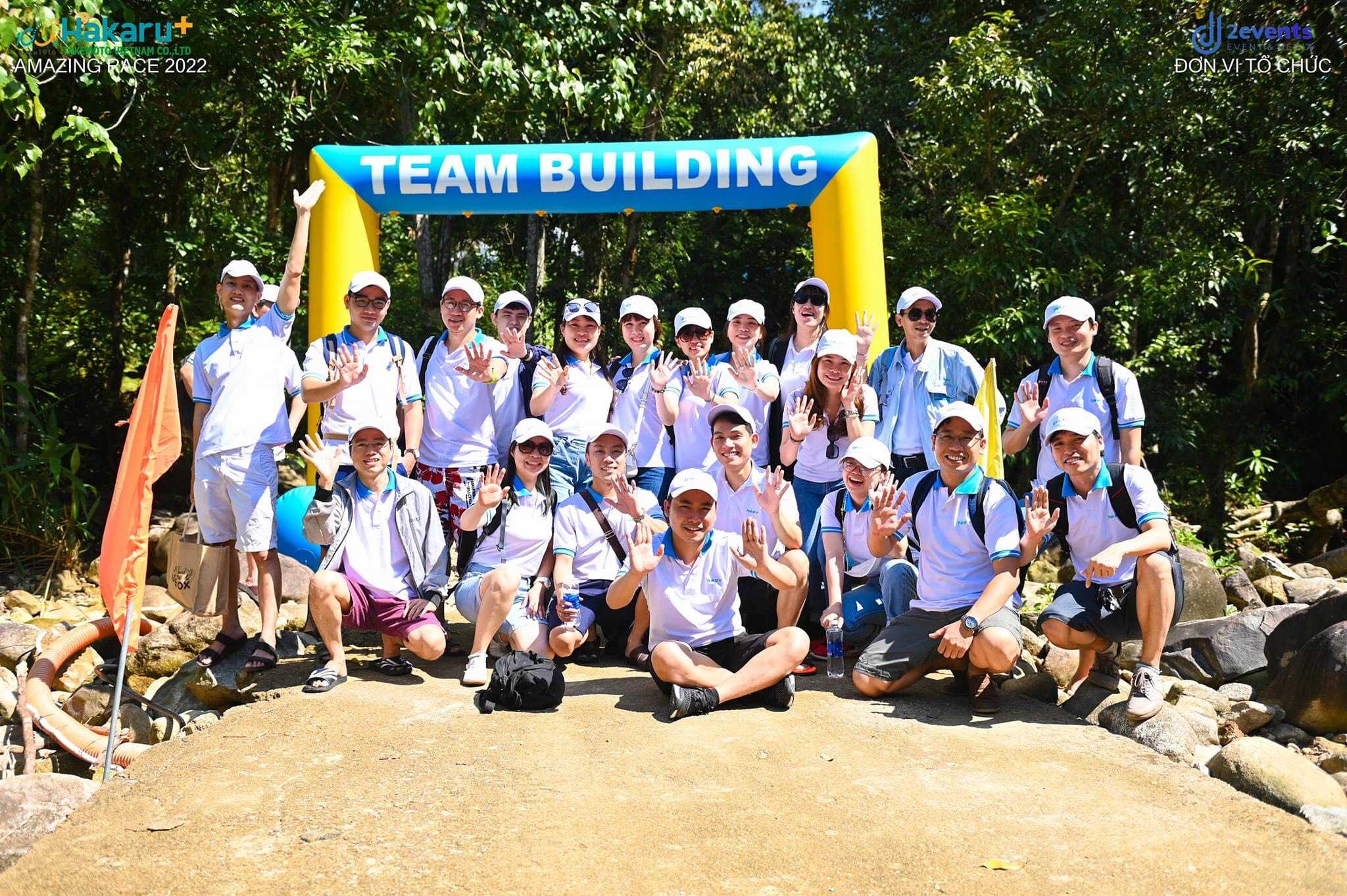 Please log in to like,share and comment !