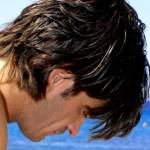 Iterative design is a continuous cycle of prototyping, testing, and revising a product to enhance functionality.


Read on for all you need to know about the iterative design and how it can boost the value of your design initiative. http://bit.ly/3XLUGRR


#design #uiuxdesign #uiux #iterativedesign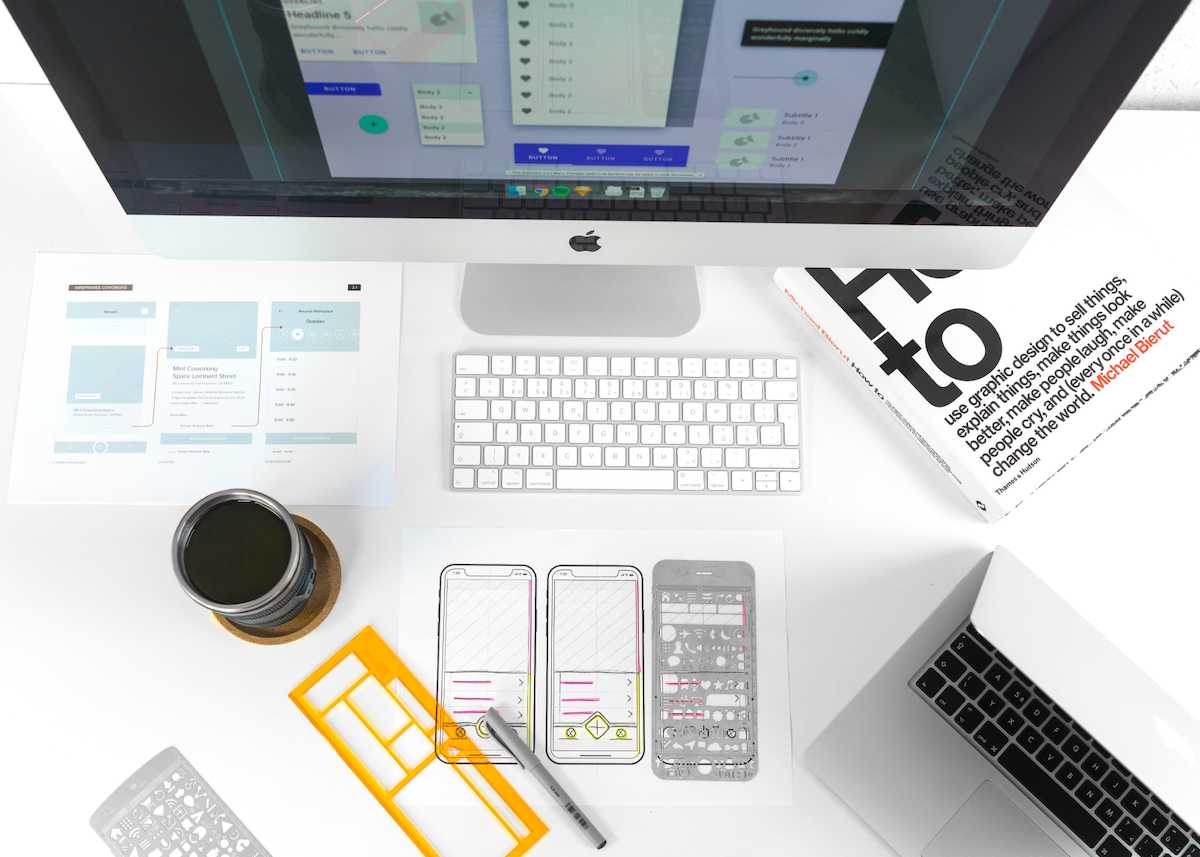 Please log in to like,share and comment !