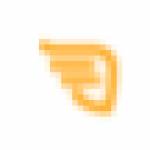 Short-form DIY (do-it-yourself) videos are a popular marketing tool. It's cost-effective, drives brand awareness, gains results on social media and is a fantastic way to engage with your audience and expand your reach into new target groups on social media platforms.

Read our blog to know 5 valid reasons why short DIY videos are good for marketing
https://mindstorm.in/blog/5-va....lid-reasons-why-shor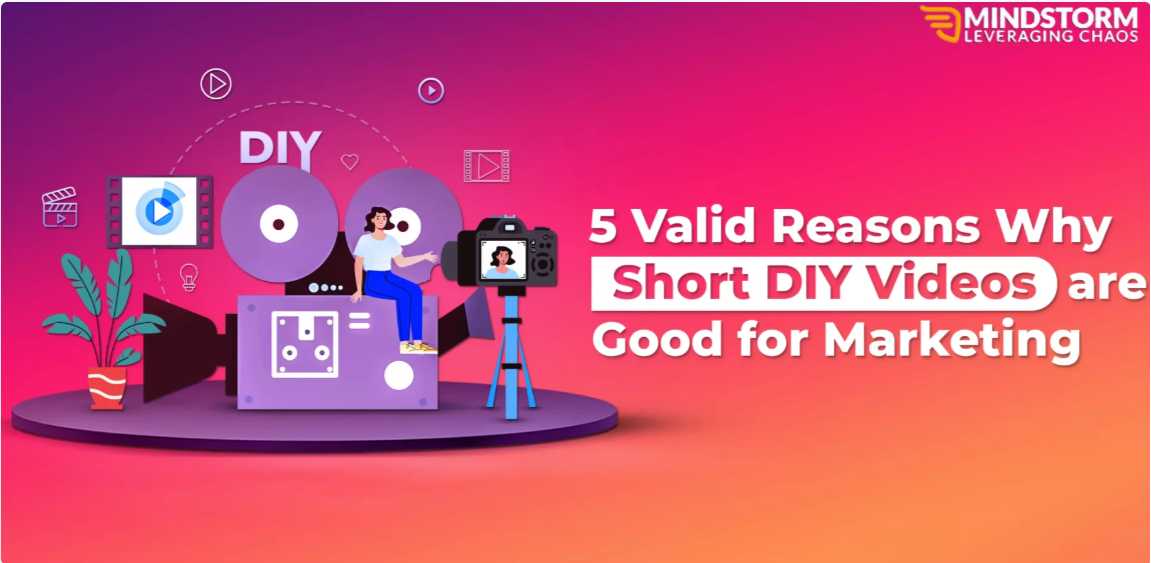 Please log in to like,share and comment !