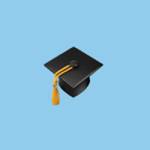 Strategic management is the policy of utilizing an organization's resources to achieve its goals and objectives. The study includes an analysis of perspectives and proper planning, implementing the plans, and monitoring the achievement and progress. It is a tough stage of business management. The ability of the managers is to be judged in the due course of the implementation of strategies. Managers may fail to accomplish their goals due to a lack of focus on monitoring and control.
https://onlinetutorhelpsedu.bl....ogspot.com/2022/04/s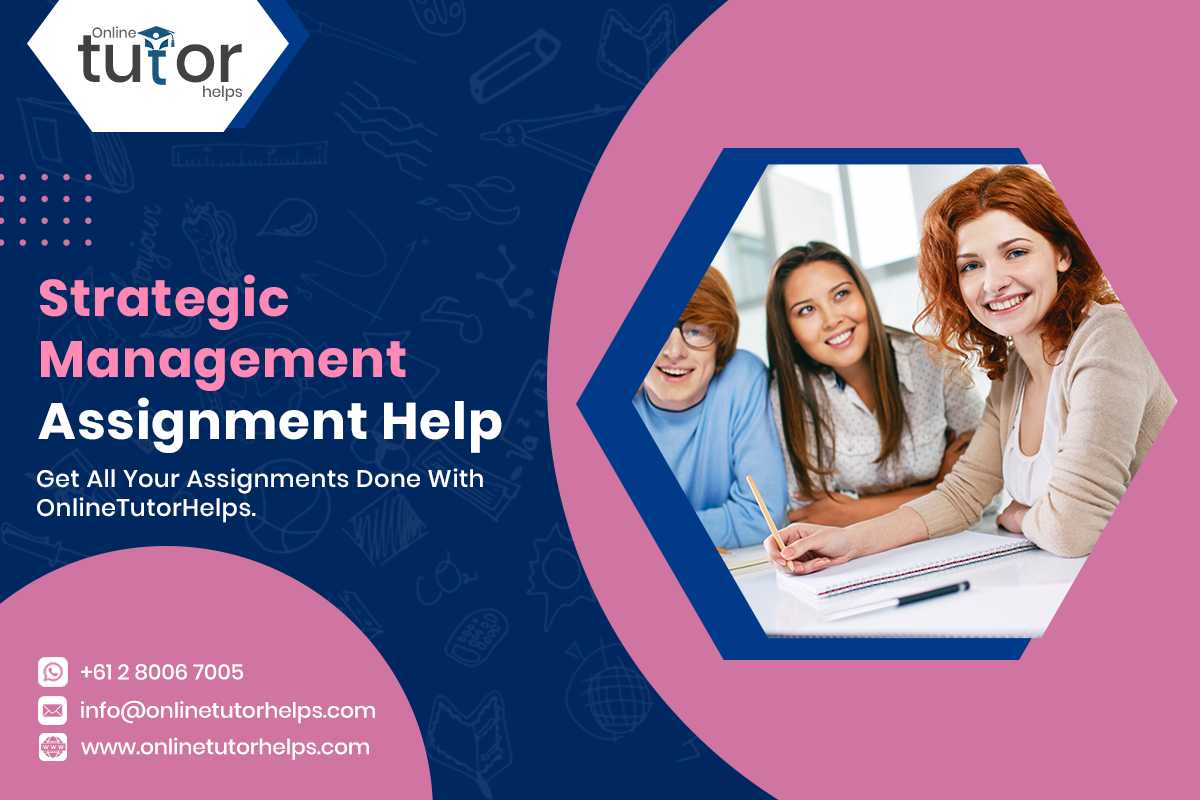 Please log in to like,share and comment !