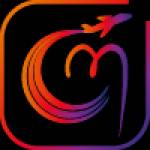 Top 5 Fun Short Video Apps to Help You Jump into Video Content Creation
Have you ever felt like knowing how are those unimaginable and eye-catchy videos are made on social media? We often see people making various types of short funny videos and the editings- they are immaculate! 

In this post, we present you top fun short video apps which picturizes an overall idea of how to create content with these video content creation apps – with just a smartphone in hand.

Instagram: - Instagram, owned by Facebook can help not only create but also share photos, videos, and stories with our peers and the world. The latest version of Instagram brought reels, which has become a game-changer in the short video-making apps industry. Adding special effects, music, and filters to their videos or showcasing their talent in a 15 to 30 seconds long video with tons of audios is a piece of cake on Instagram. One can explore various topics of interest and can also post feed and stories. These exciting features make Instagram, a user-friendly and ever-engaging app!
Meest Bharat App: - Leading corporate group Bestone Industries Private Limited launched groundbreaking MEEST mobile social media application. It is a one-stop virtual platform created by Indians in India to meet all socia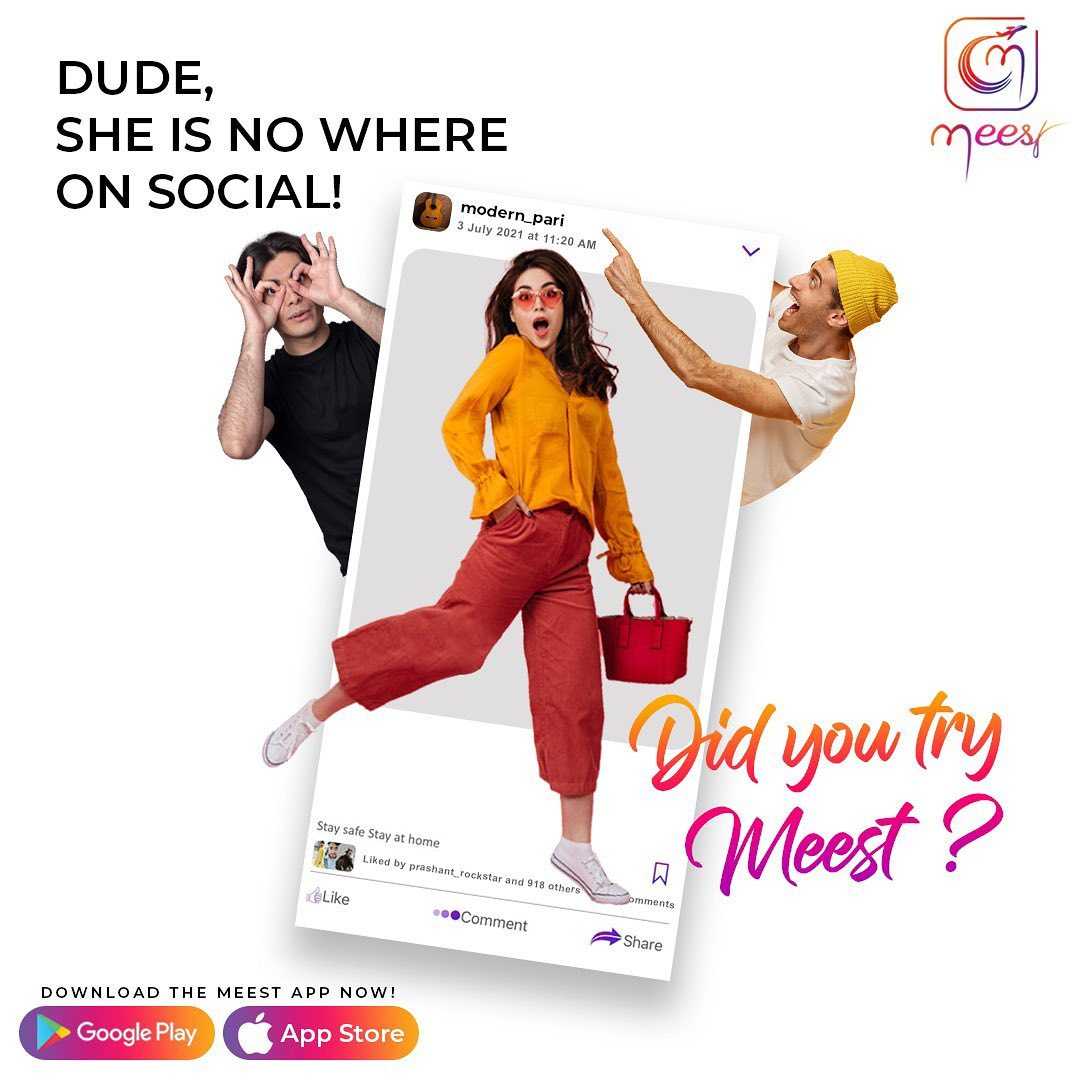 Please log in to like,share and comment !