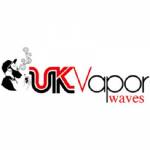 REV SPORT 101W MOD

The authentic REV Sport box mod is a beautiful multi-functional TC mod for your vape life in any event. Sleek and built for agility, comfort, and speed. With built-in 4200mAh battery, the mod can power up to maximum 101W. With interchangeable grills, you can personalize your REV Sport to emulate your driving style. REV it up and get ready for clouds!

https://ukvaporwaves.com/rev-sport-101w-mod.html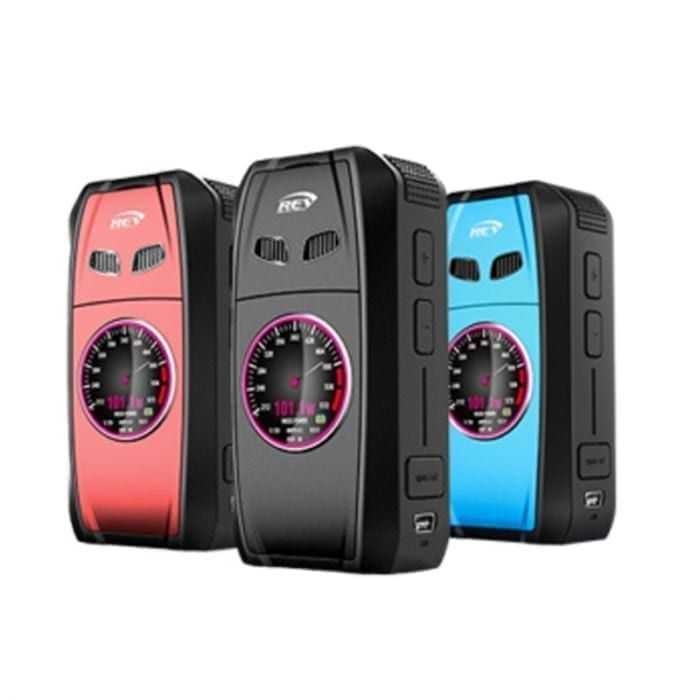 Please log in to like,share and comment !