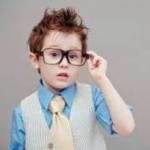 Many behavioural changes got triggered in the corona-virus pandemic, and they persisted even when social-distancing regulations relaxed and businesses reopened. Virtual fitness classes, video conferences, and supermarket delivery became commonplace in just a few months, ushering in a new era of online retail buying.

Read More: https://bit.ly/3KfLHSh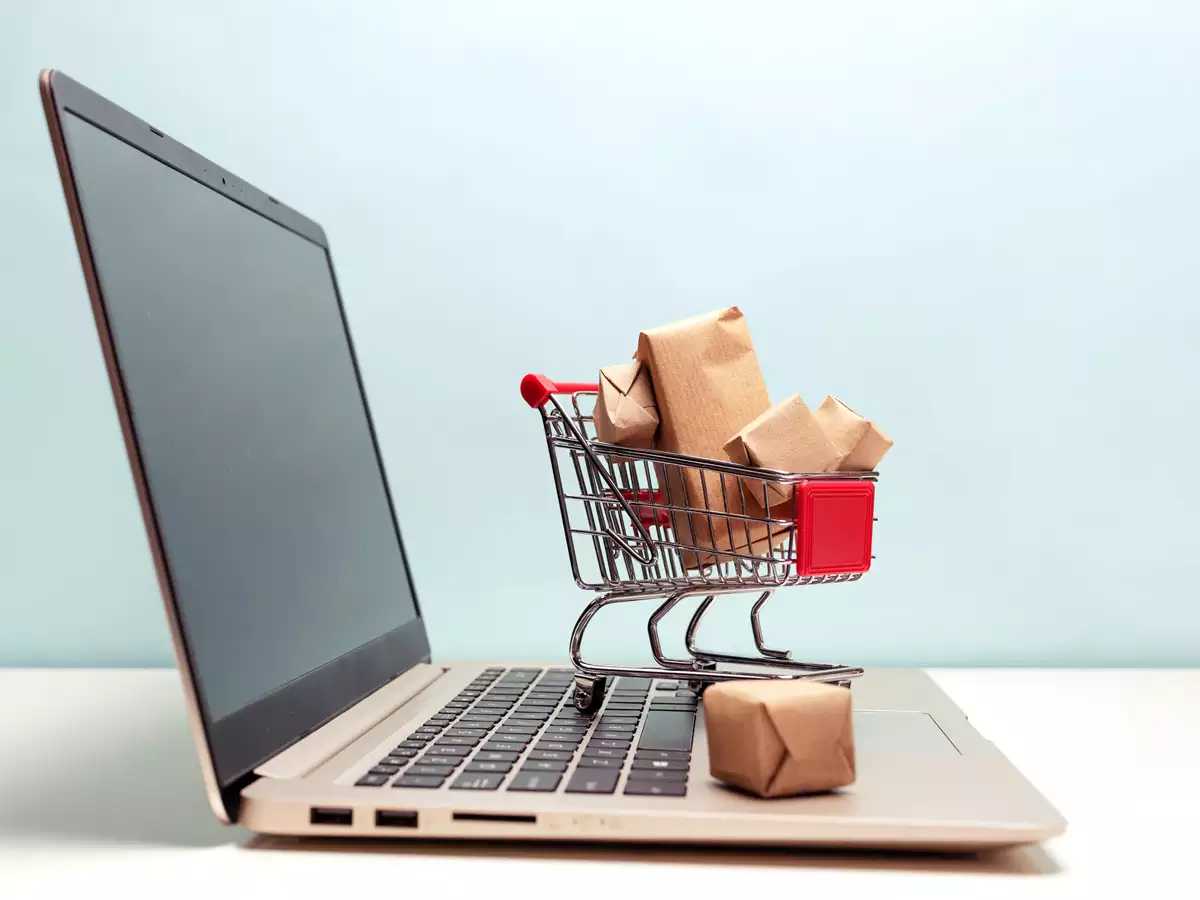 Please log in to like,share and comment !