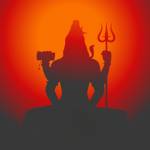 The ancient religious places of Maharashtra state, a place known as Trimbakeshwar came to my sight. It is also known as Trambakeshwar situated in a small town called Trimbak of Nashhik District in the state of Maharashtra at an altitude of 700 metres from sea level. It is basically famous for a historic Hindu Temple with the main deity as Lord Shiva and is said to be the one of the twelve sacred.

Visit: https://www.trimbakeshwar.org

Jyotirlingas in the country. Situated just 28 kilometres from the city of Nasik this town is the origin of Holy River Godavari which is the longest river in peninsular India. The sacred River Godavari has its origin in Bramhagiri Mountains and it flows down to merge into the sea at Rajahmundry. Though it originates from the mountains Hindus believe that Kusavarta is the origin of the river. It is a Kund which is considered extremely sacred bathing place by Hindus.

#newsupdate #newsupdate2022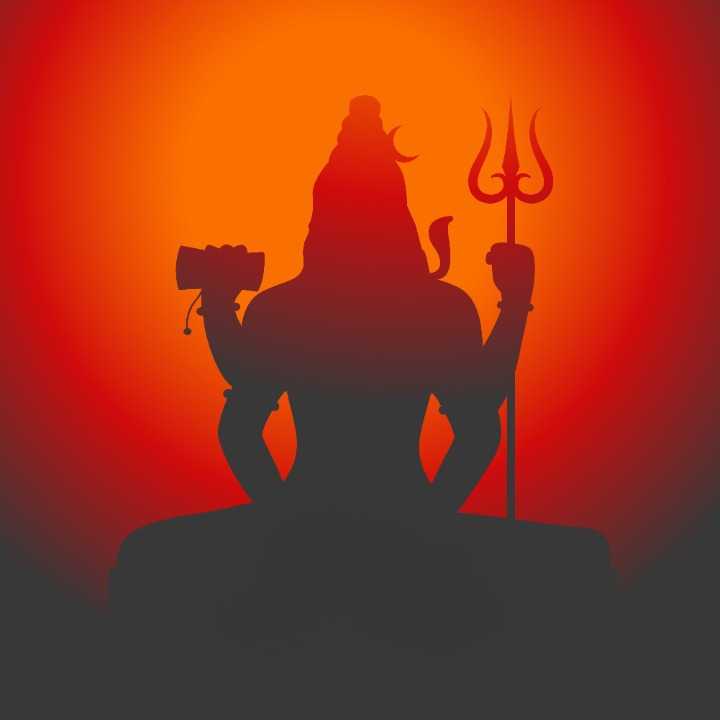 Please log in to like,share and comment !